Thank you for visiting! Welcome to our Buyer Process Center!
The process can seem to be overwhelming, please be assured that our mission is to be with you every step of the way and always advise you on what to expect next.
Here is a great way to keep track of the buying process: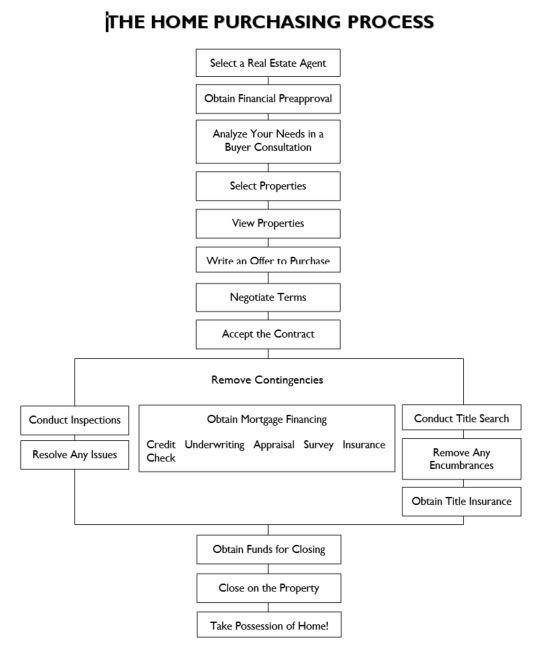 – Next step is to speak with a few reputable lenders to find out what your best financing options are. We recommend:
Sean Harper, GMH Mortgage: 412-320-9735, sharper@gmhmortgage.com
Jeff Winick, AnnieMac Mortgage: 267-969-0520, jwinick@annie-mac.com
Mark Oscar, Northeast Mortgage: 215-872-0224, mark@northeastequitable.com
– Next step is to sit down with us to put an action plan together. We will discuss your timeframe, your dream home (your musts and wants), where, your most important considerations.
– Next, we will prepare a custom taylored market search for you, based on your goals and criteria.
– Next, we will set up time and visit those homes that match your criteria.
– Next, the goal is to make an offer on the house you fall in love with, and get started on "contract to closing" process!
– Next are inspections, mortgage application process, approval. We will provide you with a checklist to keep track of all important deadlines, to dos and appointments.
– Next is settlement time and moving into your new home!
Contact us today to get started, even if you are not planning to move in the next 3-6 months. We can help you with preliminary suggestions to make sure you are ready when you are ready to start looking for a home.