Hello everyone!
Our family is embarking on a new adventure in July 2018!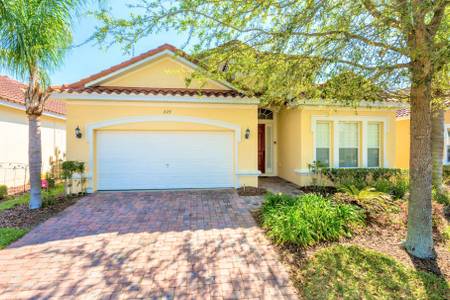 We recently purchased our next investment property in Orlando, Florida. Our villa is Tuscan style with beautiful terracotta roof tiles and warm exterior color.
The home is located in a small gated community, and is only 15-30 minutes to all Disney, Universal and Legoland parks. It's available for renting starting September 1, 2018!
We have: 5 large bedrooms, 4 full baths, soaring ceilings in the open concept living-dining-eat in-kitchen area, a game room, plus a fabulous screened pool and a hot tub!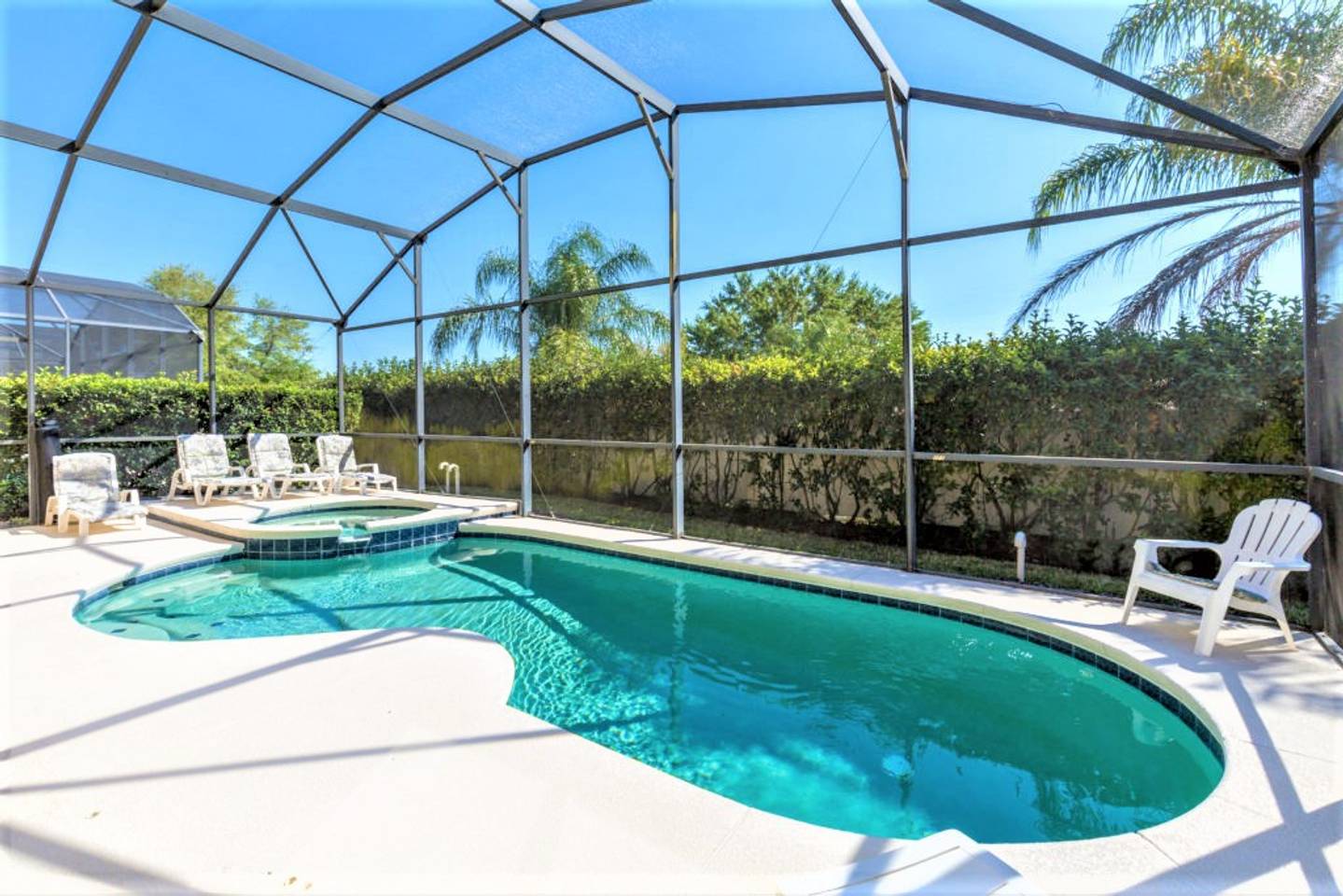 Here is best part of our adventure :). The villa has been neglected for a few years. We have been working in overdrive in the last few weeks to plan, order and prepare for a true "Extreme Makeover" for our villa, which will take place over 2 weeks! Yes! Just about everything will be renovated, updated, upgraded in the villa between June 28 and July 8th. We will keep you posted through before and after pictures, videos and Facebook live blurbs (www.facebook.com/olga.s.stpierre) to show how we are turning the villa around, before our next guests from England arrive on July 8th, and Olga will be meeting them at the house. So, stay tuned! Brand new website and amazing photos and videos are coming the week of July 9th!